HSE again impacted by cyber-attack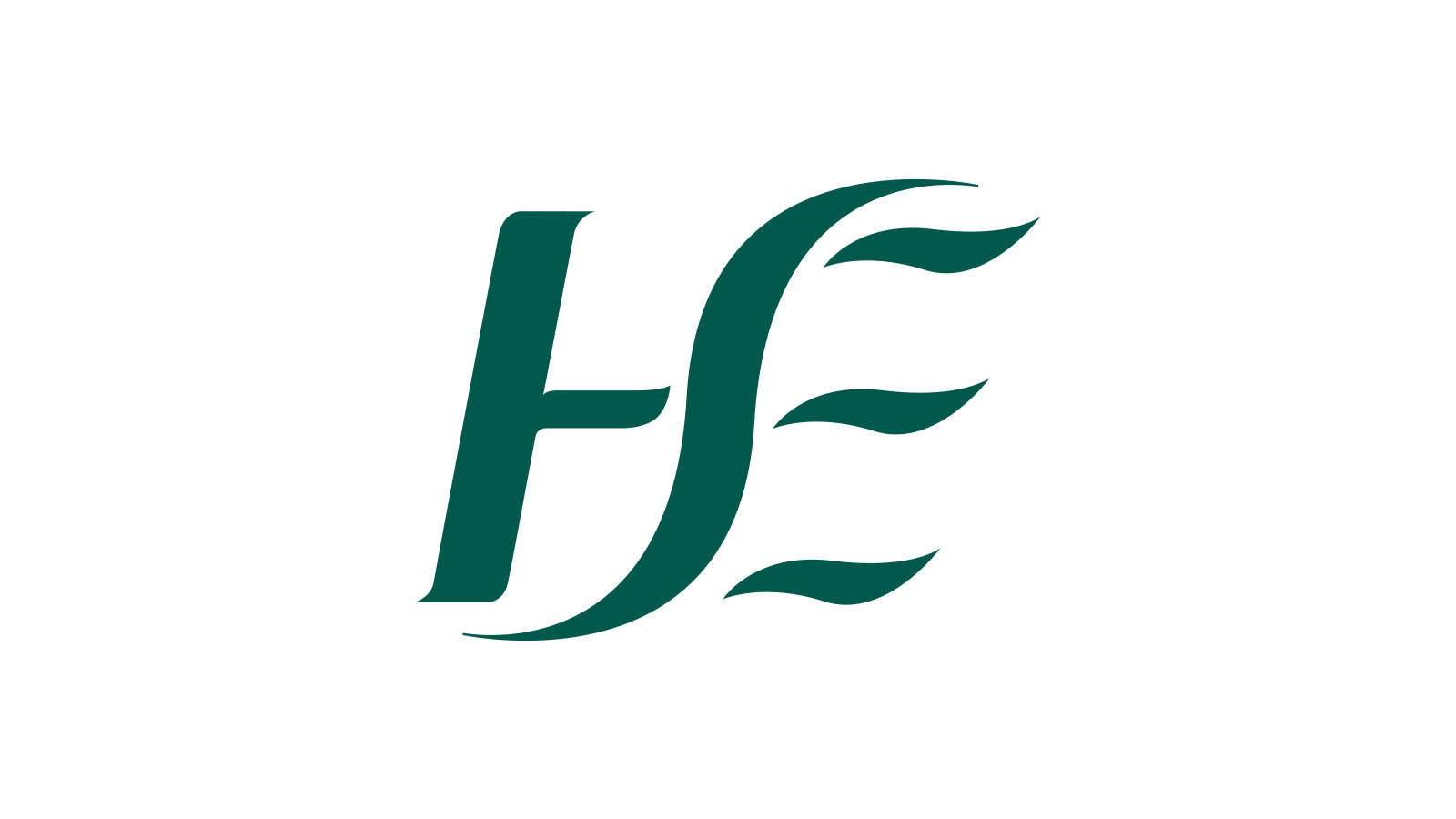 Image via Getty
This is the second time in two years that the HSE has been targeted.
Contact will be made shortly with the people affected by a cyber-attack at the HSE.
This is the second time an incident like this has happened since 2021, which caused widespread disruption and saw information held on computer systems illegally accessed and copied.
The breach happened while EY was working with the health authority, and it's likely information relating to 20 people has been accessed.
There's no evidence yet the data involved in a cyber-attack on the HSE has appeared on the dark web, but it's believed names, addresses and mobile numbers could have been accessed. 
Cyber Security Expert and Executive Chairman of Smart-tech 24-7 Ronan Murphy, says it's a worrying development.
He said: "Already we've seen British Airways, the BBC, Boots have all had their employees records stolen.
"The attacks are being orchestrated by a Russian cyber gang, called the Klopp Ransomware Group, so I would say this is an incredible concerning development, specifically related to the HSE.