Roger Wood on Cyber Attack in Sunapee Schools and Hampstead Security Firm
In this podcast, Roger Wood explores the current situation of cyber security and ransomware threats.  We hear from Superintendent of Sunapee Schools Russ Holden.  He recently testified at a Senate hearing on a ransom demand.  We also hear from Tim Howard, founder of RMON Networks in Hampstead.  
RMON Networks partners with organizations to strategically align their business goals and objectives with technology, while focusing on delivering an exceptional client experience.
Tim guides RMON Networks' overall business strategy with an eye toward becoming the leading managed services provider of IT support for small and medium-sized organizations. Tim also oversees the company's technology strategy to ensure resources are utilized in creative ways.
Tim has more than 24 years of IT experience, including 13 with RMON Networks. He received his BA in Computer Science/Technical Management from Wentworth Institute of Technology. Prior to founding RMON Networks, he worked as Director of IT for The Learning Company, Matrix One, and SnowShore Networks. Tim has Microsoft certifications, MCP, MCE, MCSE, and MCITP.
"I knew I wanted to work with computers after I saw the film War Games in 1983."
Tim enjoys the challenge of keeping pace with the rapid developments in technology. He's particularly interested in network and Internet security. But when he's not growing RMON Networks, Tim is outdoors playing sports, coaching his kids' teams and fishing.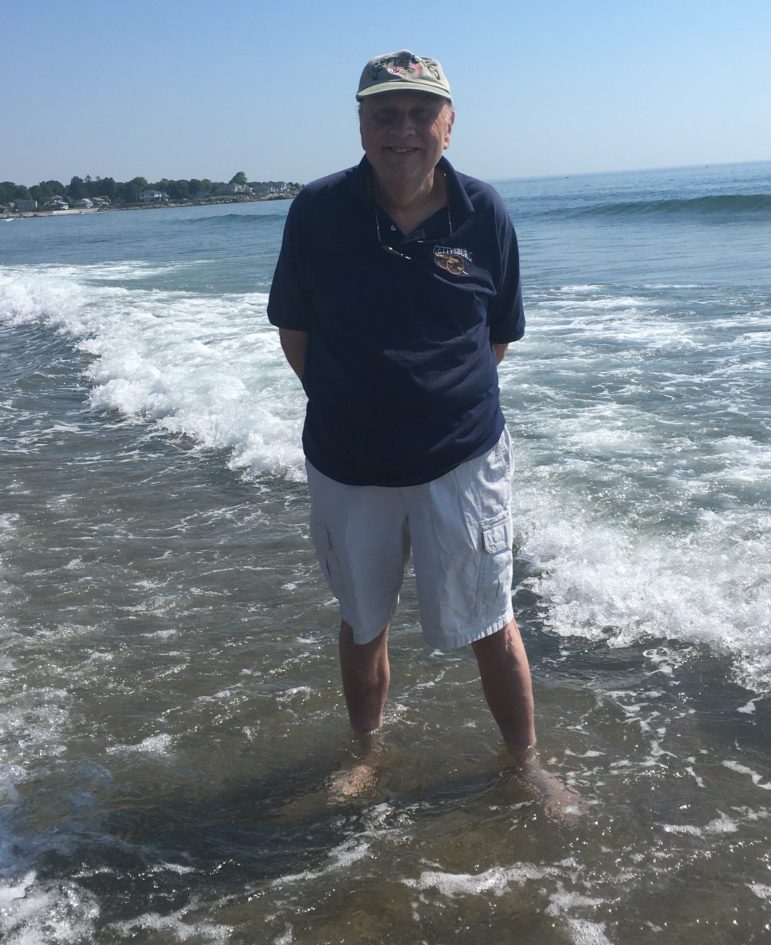 Roger Wood is an award winning radio, podcast, newspaper and television journalist, with over 40 years of experience in the media.   Roger has spent his entire professional career in New Hampshire. Roger currently serves as associate publisher at InDepthNH.org.  He has produced news and special feature reports for InDepthNH, New Hampshire Public Radio, NPR, and other Public and commercial radio stations.  He also produced spot news for CBS Radio.