The Nation's Infrastructure — Security Today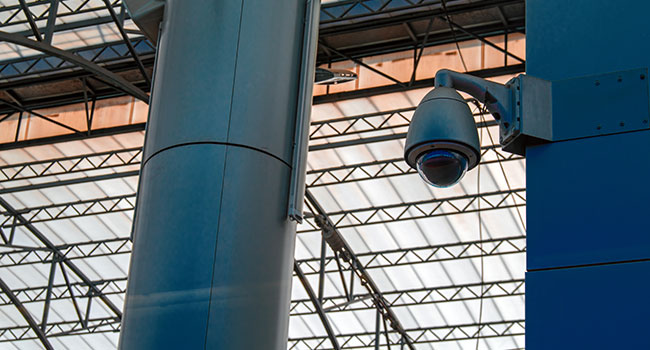 The Nation's Infrastructure
Exploring the complexity of "unmanned" critical infrastructure protection
By S. Guerry Bruner
Aug 02, 2021
The last 12-18 months have
shown us just how important
our nation's infrastructure
is to our daily lives
as well as our health and
safety. However, the complexity of these
systems and the risks they face may sometimes
make us feel that properly securing
them is an insurmountable feat.
According to the Cybersecurity & Infrastructure
Security Agency (CISA), "Critical
infrastructure describes the physical
and cyber systems and assets that are so
vital to the United States that their incapacity
or destruction would have a debilitating
impact on our physical or economic security
or public health or safety. The Nation's
critical infrastructure provides the essential
services that underpin American society."
WHAT DOES THIS INCLUDE?

The following 16 sectors have been identi
fied by the Department of Homeland
Security (DHS) as critical infrastructure
because any disruption to their operation
would have such a significant impact:
Chemical
Communications
Commercial facilities
Critical manufacturing
Dams
• Defense industrial base
Emergency services
Energy
Financial services
Food and agriculture
Government facilities
Healthcare and public health
Information technology
Nuclear reactors, materials, and waste
Transportation systems
Water and wastewater systems
This is an incredibly complex system in
which many sectors not only rely heavily
on each other but also have several subsectors,
each with their own unique requirements
and considerations. Within the
transportation systems sector alone, there
are seven key subsectors: aviation, highway
and motor carrier, maritime transportation
system, mass transit and passenger
rail, pipeline systems, freight rail, and
postal and shipping.

This article originally appeared in the July / August 2021 issue of Security Today.